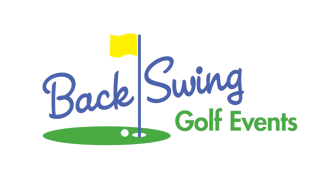 American Hole 'n One is proud to partner with BackSwing Golf Events to provide another exciting addition to your golf outing.
• BackSwing Golf Events will raise over $3.5 Million that will be donated directly to charities in 2023
• No additional cost to you
• Act as a witnesses for the prize hole while creating excitement
• Lady pros are not only personable but bring fun to the par three while driving your mission on the course
• Supports lady professional golfers chasing their dreams of playing on the LPGA
Click below to see the full program details. If you would like more information about BackSwing Golf Events, simply fill out our form and a representative will contact you shortly.